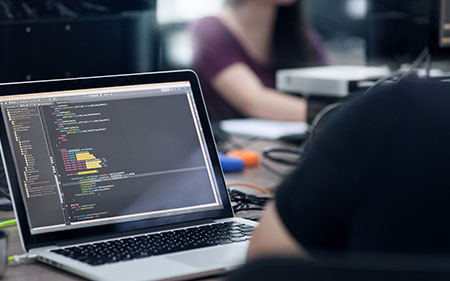 APP AND SOFTWARE DEVELOPMENT
Inspire your visitors with an interactive website or a tailor-made app. We develop customised software for you that meets your precise requirements, with a special focus on the best experience for users.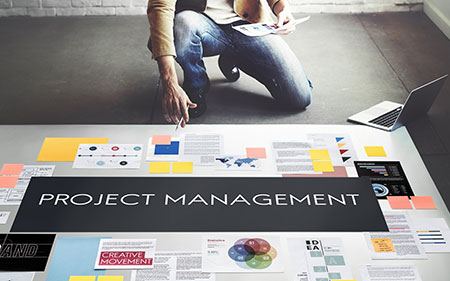 CONSULTING AND PROJECTS
Are you planning to introduce new IT systems in your company, or renew your hardware, software or tools? Our multidisciplinary team will elaborate the goals of a project with you, to ensure transparent implementation that is always on and schedule.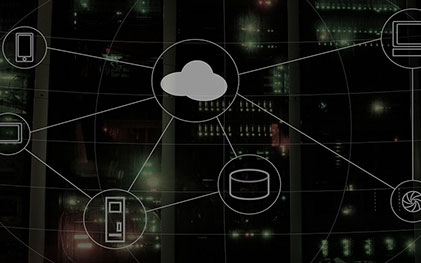 CLOUD COMPUTING
There's no need to worry about your IT and hardware performance daily – simply outsource your entire IT needs to our trained systems engineers. You can rely on WION – we have 20 years of experience as certified Swisscom and Microsoft partners. Make the best of our flexible cloud-computing solutions.
3D VISUALISATION, ANIMATION, MOTION DESIGN
Show your customers how your products work or illustrate technical fields that are not usually accessible in this way.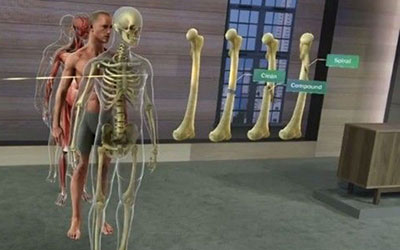 MEDICAL 3D ANIMATION
Interactive, intuitive
Doctors can now use the right instruments that enable them to explain medical situations and procedures that a patient is facing clearly and comprehensively, through 3D visualisation as well as animation.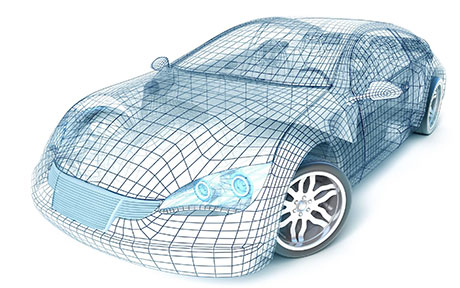 3D WITH A LOVE FOR DETAIL
Spectacular products presentations
Present your performance in a new dimension. By using high-quality 3D visualisations and virtual photography, you can give your products an emotional life too. Make your printed brochures, websites or trade fair stands unique, and win customers through modern and high-quality product presentations.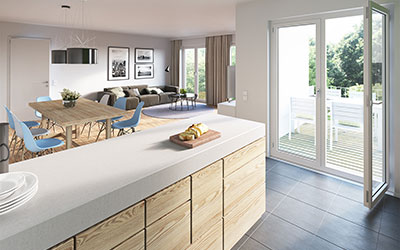 SHOWCASE A NEW HOME
3D visualisation for real-estate companies
Market any kind of architectural services. We can supply you with interior perspectives, exterior perspectives and bird's-eye views, as per your requirements.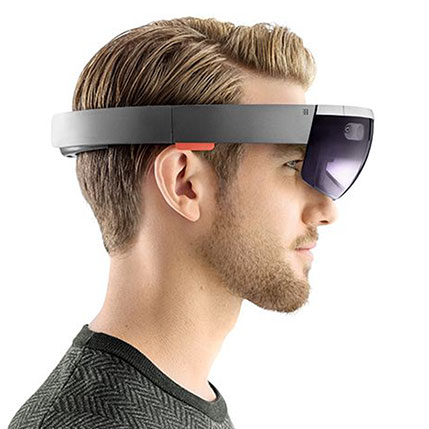 XR – EXPERIENCE REALITY
Wake up and start dreaming
We provides solutions in the fields of virtual, augmented and mixed reality that ensure a natural flow, so that everyone can use and enjoy them without restrictions, even in the most complex of tasks, including consulting and engineering, development, project management, implementation, training and after-sales support.
WION is like no other company in the way that we understand how to provide every project with a top user experience, based on the latest technologies and solutions. WION knows that this is the key requirement.
WION provides experiences that people like to remember!
Contact →